An exclusive global network of clubs and digital platforms where tech visionaries collaborate with leaders of the arts, fashion, entertainment and business. Together, we are transforming our world to build a better future.
N°OW'HERE"
46°12'08.9" N
N°OW'HERE"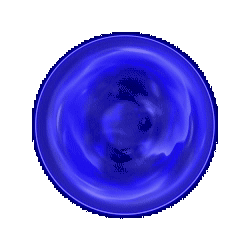 To find N°OW'HERE" you need to know where
Our disruptive concept connects a decentralised audience whilst seamlessly integrating high-level hospitality, immersive entertainment and a platform for collaboration. We inspire and empower.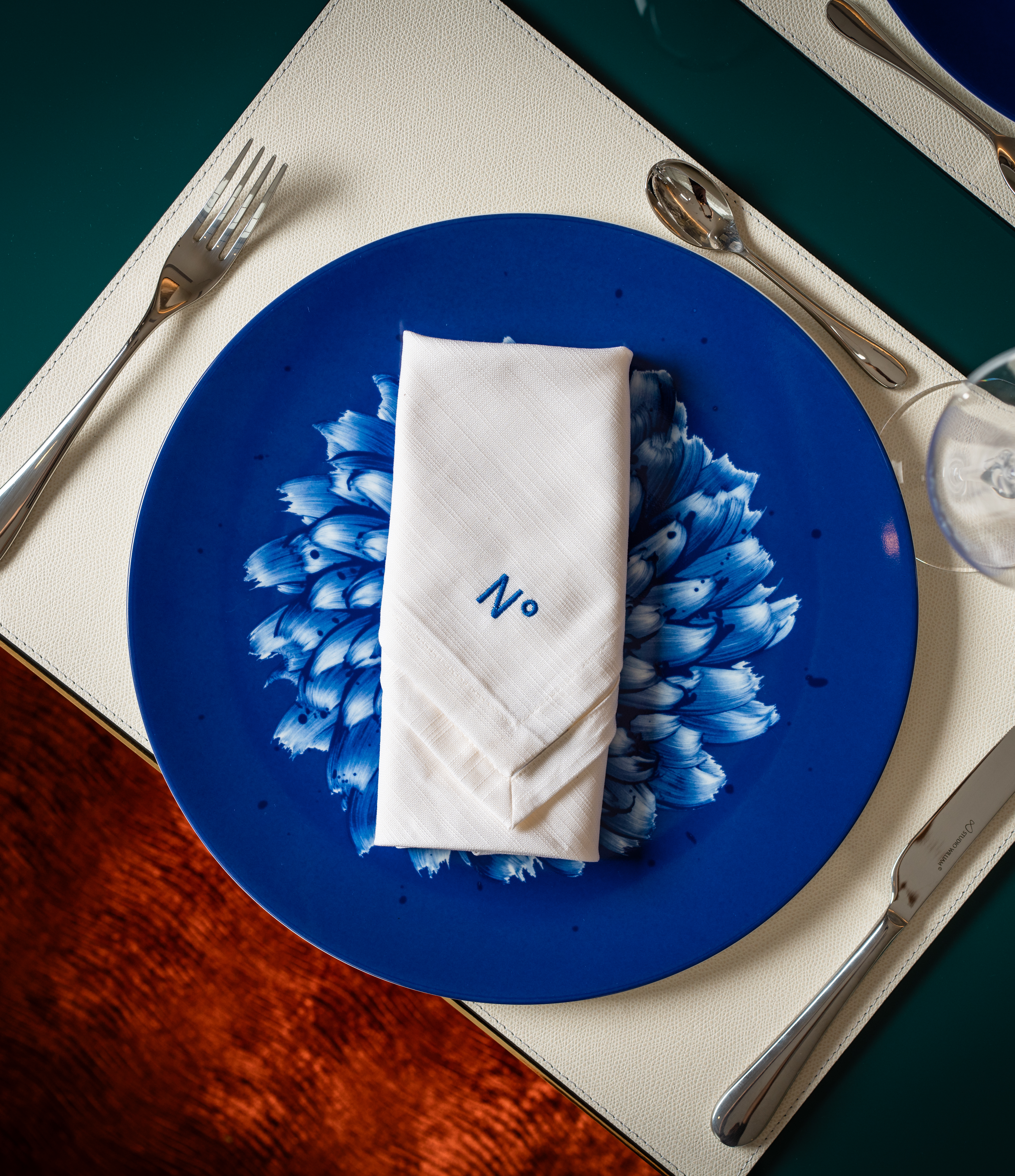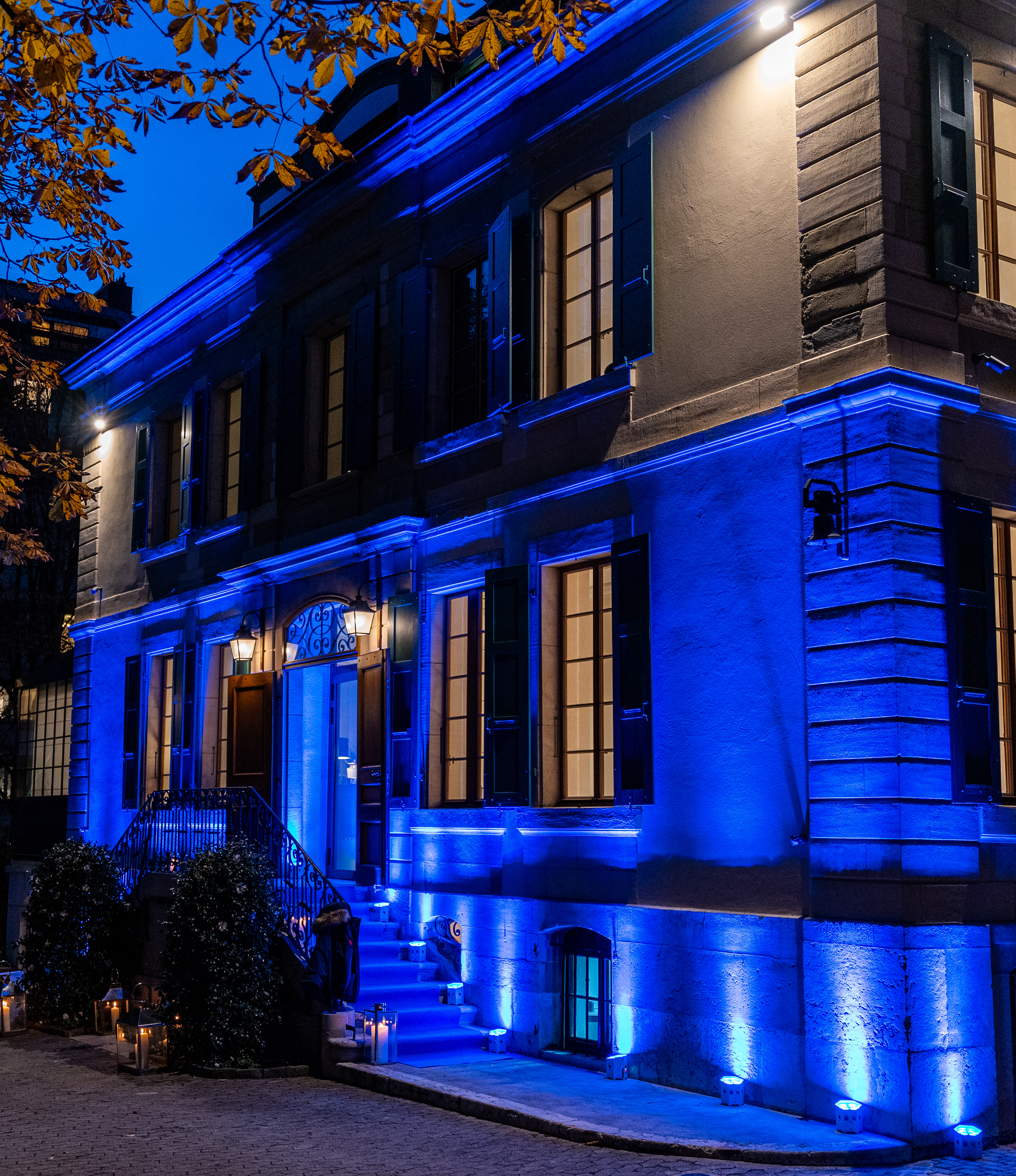 Our members are N°OW'HERE"
Situated in Geneva, our luxurious house hosts a vast range of meticulously curated exhibitions and exciting events. Designed to be the private yet socially-driven location our community needs. Our club reflects our core principles: trust, anonymity, equality, and freedom. Online or one-to-one, these principles are central to all interactions within N°OW'HERE" SOCIETY. Our members aren't just our customers, but collaborators.
Our clubs are rooms for inspiration
N°OW'HERE" effortlessly combines luxury with cutting-edge technology. We encourage an atmosphere of equilibrium where creativity, tranquillity, and entertainment co-exist. A catalyst for innovation and collaboration, these environments are optimised for leisure, socialising and networking.

Both the clubs and digital platforms of N°OW'HERE" share the same ethos - dedicated spheres to share ideas and resources amongst a decentralised international membership. This ensures the growth and engagement of the N°OW'HERE" SOCIETY.